"This browser extension saves me 30-45 minutes every day. All the data I need without opening a 100 tabs."
- Sarah, early user
Features
Our priorities shift rapidly, so should our dashboard
Create, delete and rearrange widgets in a jiffy.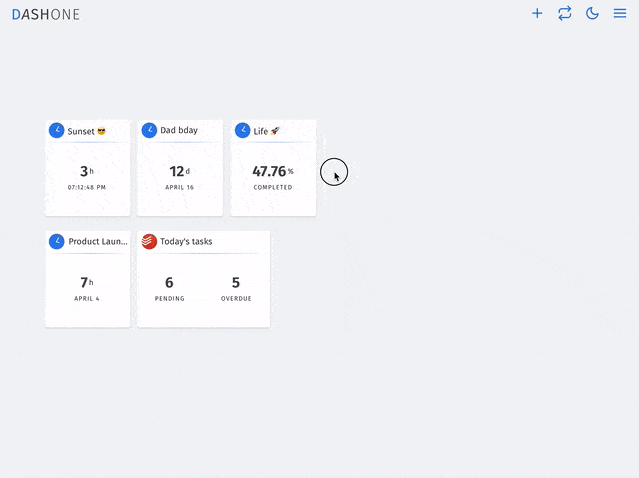 Stay Informed
Stay up to date on what's happening around you and elsewhere.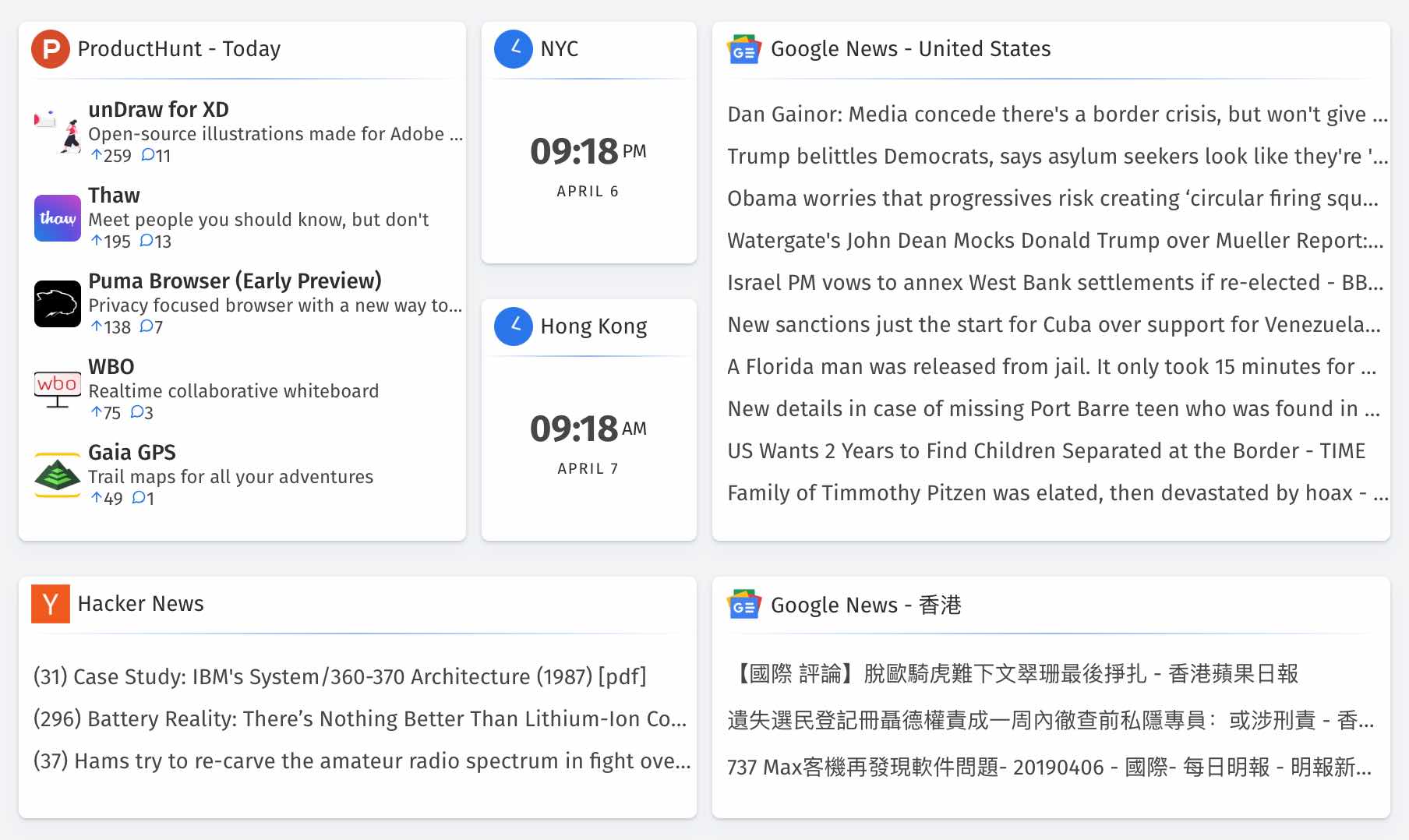 Productive does not mean just work, focus on your wellbeing too
Stay healthy, stay in touch, stay happy. Your wellbeing is important too.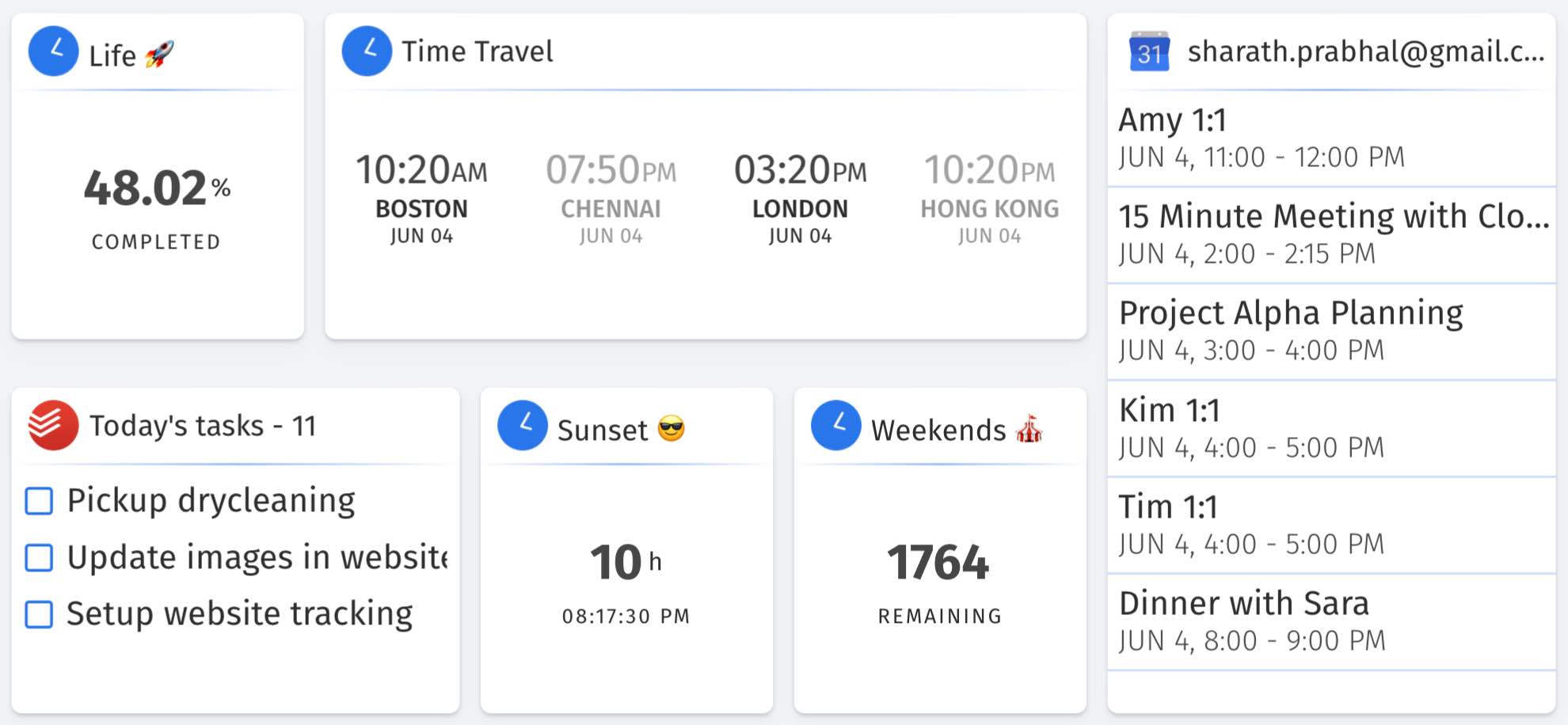 Work on multiple products across geographies? We got you covered
A holistic view of how your release and product launch is going. Details are just a click away.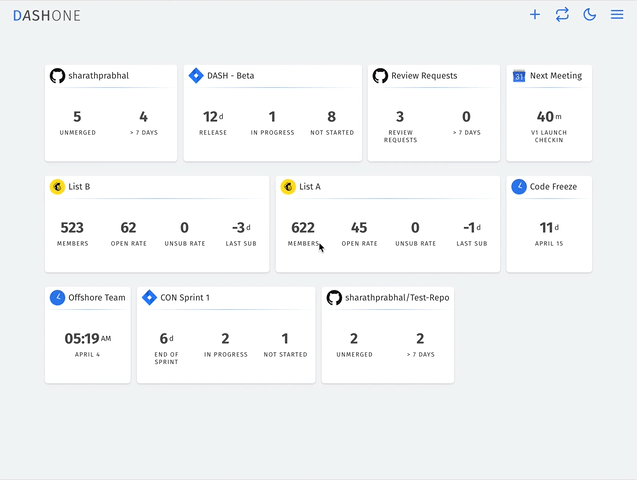 Designed for speed
Everything you need, loaded in under a second.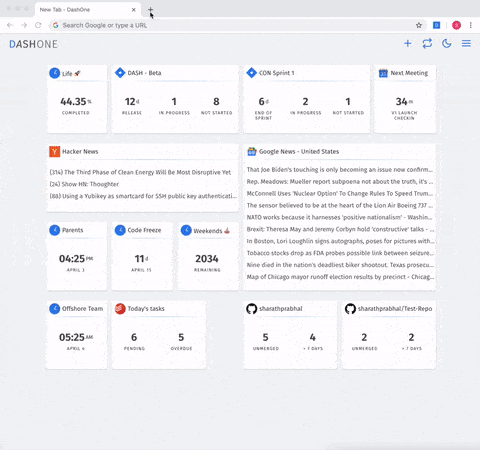 Did someone say
darkmode?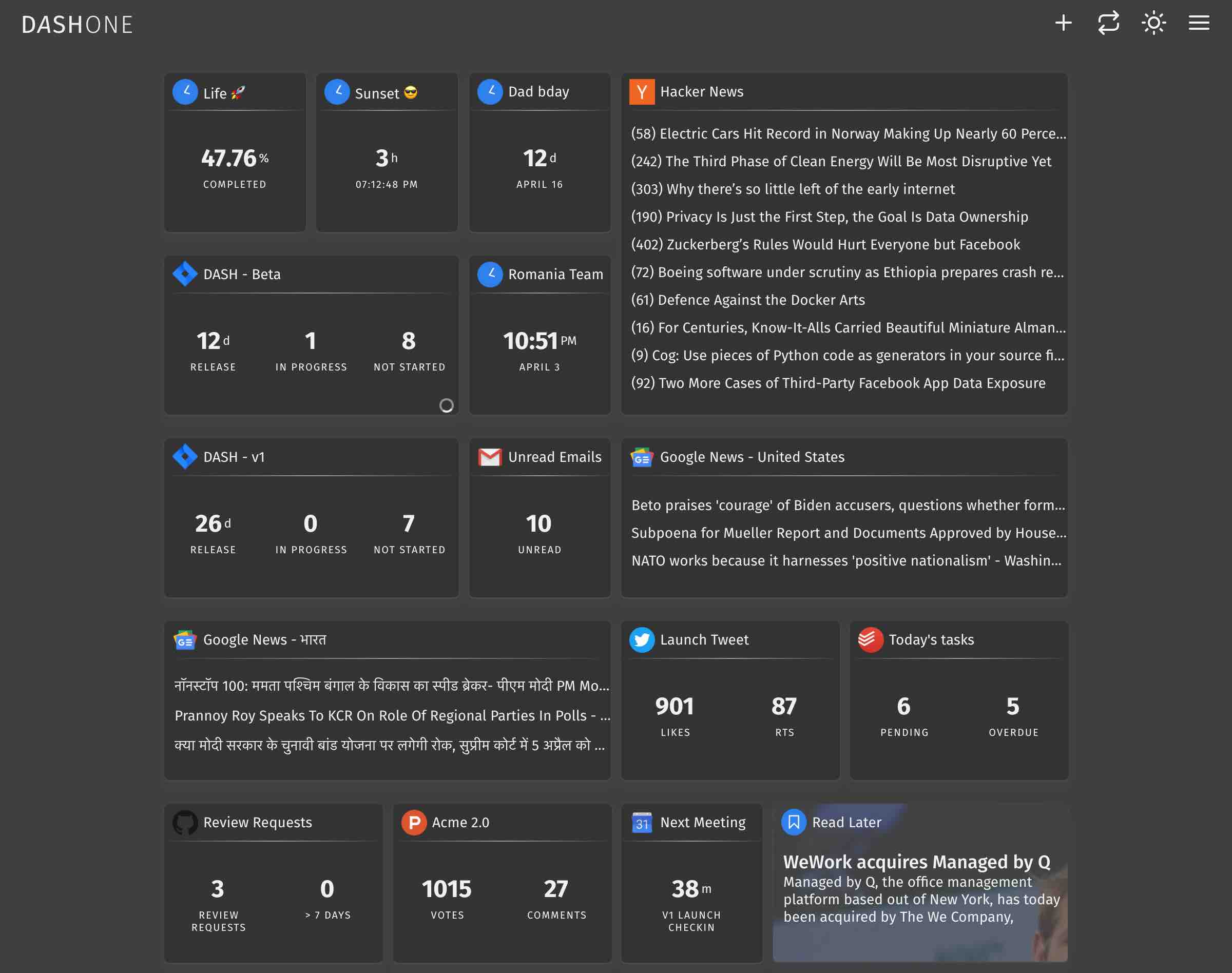 Frequently Asked Questions